April 2023 BECE Home Mock Results Out on https://examhall.org
Education-Consult is pleased to announce the release of the April 2023 BECE Home Mock Results on https://examhall.org. The April Mock is the third successful BECE Home Mock conducted for the 2023 exam year.
All candidates were assessed in 6 subjects thus English Language, Social Studies, ICT, Integrated Science, RME, and Mathematics for the Home Mock.
The results released come with individual candidate reports and general reports for specific subjects.
How to check the April 2023 BECE Home Results online
On the page, scroll until you see the result-checking section.
Choose the Exam Month (April)
Choose the year, thus 2023
Enter roll no. which is the parent's phone number that was used as the candidate's index number. E.g. 0270150258
Click on the SEARCH button and wait for the result to load.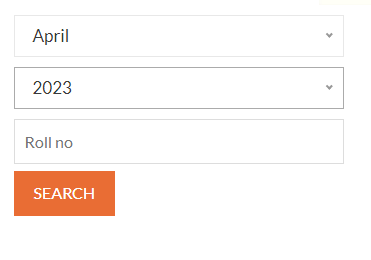 The result comes with student-specific examiner's reports. Where the candidate's index number (Phone Number) Does Not Work, consider taking off the first zero of the phone number and try again.
Eg. If the Phone number is 0550360658 and the result does not load, enter 550360658 as index number.
READ: 2023 BECE SOCIAL STUDIES Mock Trial Questions and Answers
Our May 2023 BECE Home Mock registration starts on Sunday 7th May 2023 and ends on 18th May 2023.
The Mock starts on Friday 19th May to Sunday 21st May 2023.
How To Register for the May BECE Home Mock
To register go here and read the details here [May 2023 BECE Home Mock Starts Today: Help Your Ward]